Energy Efficiency Programs for New Mexico Homeowners
Get cash back when you make your home more energy efficient.
The NM Residential Comprehensive rebate program provides incentives and technical assistance for New Mexico residential customers. All single and multifamily customers are eligible to participate in this program. Improving the energy efficiency of your home can help lower your utility bill and improve comfort. With financial incentives available to help pay for a portion of the cost, there has never been a better time to make your residence more energy efficient.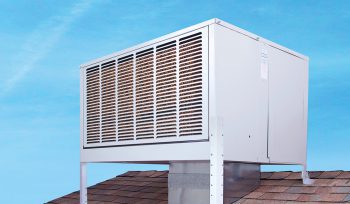 Evaporative Cooling
Receive a rebate from EPE for installing an eligible evaporative cooler in your home. First come, first served.