The NM Commercial Comprehensive rebate program provides incentives and technical assistance for New Mexico small commercial customers, targeting facilities with average demand of 100 kW or less. Improving the energy efficiency of your building can help lower your utility bill and improve comfort. With financial incentives available to help pay for a portion of the cost, there has never been a better time to make your facilities more energy efficient.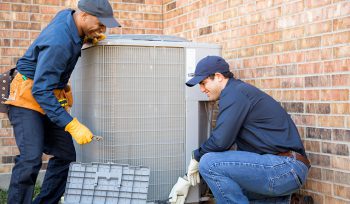 HVAC Tune-Up
Receive a rebate of $200 for tuning up your HVAC unit.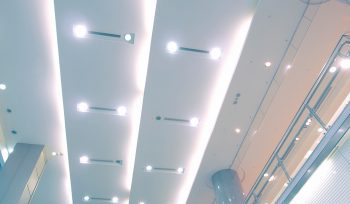 Lighting
Receive a rebate from EPE for installing high efficiency lighting fixtures.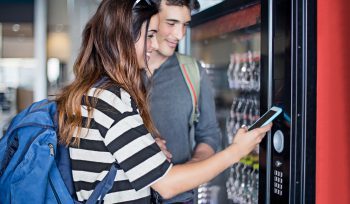 Vending Energy Misers
Receive a rebate from EPE for installing vending machine energy misers.