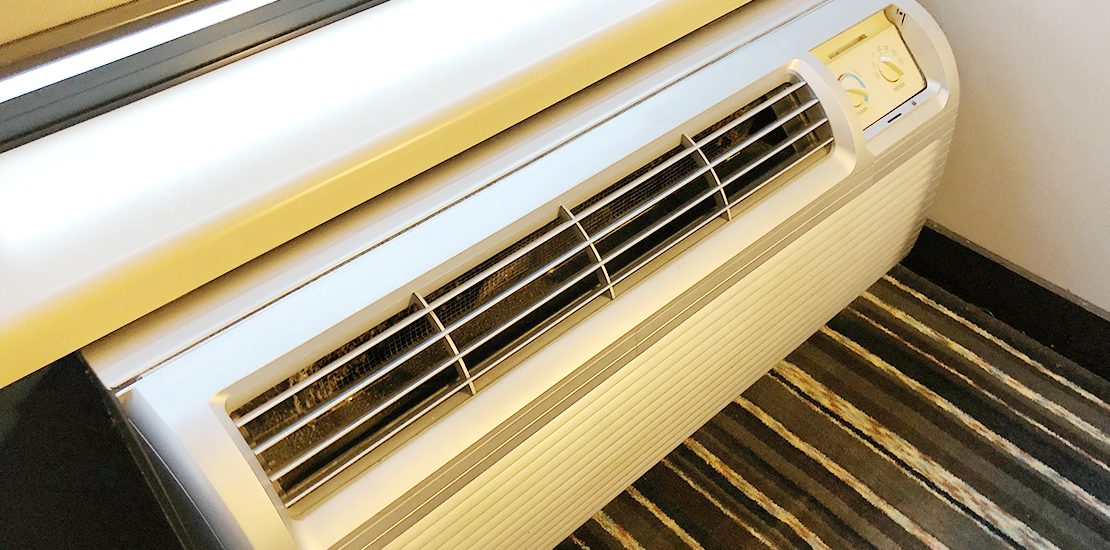 Guest Room HVAC Energy Management
GEM LinkTM Wireless Energy Management
Reduce wasteful HVAC consumption 35-45%; save up to $100 per room each year.
Return on Investment (ROI) of 50-60%, and payback of under 2 years.
Determine physical presence of people in rooms by detecting infrared body heat.
Provide people complete control of room environment while in the room
Take control when people leave the room, and reset temperature to energy conserving levels.
Completely wireless, superior battery life, uses the ZigBee wireless protocol
Connects to any HVAC system, including PTACs, split systems, and fan coil units of any voltage.
Manufacturered in the USA.
Consider the following facts:
Most hoteliers and school administrators realize that the cost of energy is one of the highest costs of operations…usually second only to payroll
Unrented hotel rooms are empty 100% of the time (except for housekeeping staff)
Rented rooms are empty 60% of the time while guests are out sightseeing, making sales calls, on the beach, in meetings, at the pool, or in the restaurant.
University dorm rooms and classrooms are not occupied a large percentage of the normal school day and the school year.
HVAC units continue to operate in unoccupied rooms at temperatures selected previously, wasting energy dollars not required by guests or students.
How does GEM LinkTM Wireless Save Energy Dollars?
GEM LinkTM Wireless is a sophisticated infrared-based occupancy sensing system that restricts HVAC operation in empty rooms. The occupant has full control of the normal HVAC thermostat while in the room. An internal secondary thermostat resets room temperature to a comfortable, management selected, energy conserving level while people are out of the room. Operation is totally automatic and does not rely on human intervention by staff or management for proper operation and continued energy savings. Other tangible benefits include increased HVAC life, reduced maintenance, and reduced replacement costs.
The premise of GEM LinkTM Wireless operation and reduced operating costs is simple:
If a room is vacant for a specified time, turn off or set the temperature to more energy conserving levels as predetermined by management.
Available only to commercial customers in El Paso Electric's New Mexico service area.
2019 Rebate Amounts
Rebate/Unit for HVAC Lodging Technology
$100/unit
Apply Now
Apply by Mail
Please mail any rebate applications to the EPE Rebate Processing Center. Make sure to include a copy of your receipt or invoice.
1515 S Capital of Texas Hwy Suite 110 Austin, TX 78746