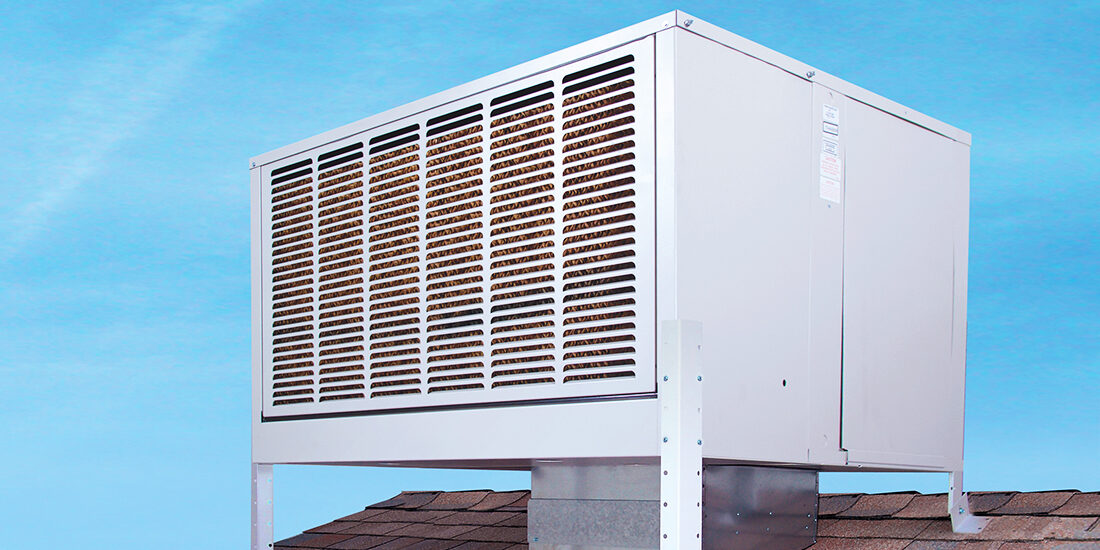 Evaporative Cooling Eligibility List
* Indicates a character position that can be replaced by any value
Manufacturer
Brand Name
Model Number
Rebate
Saturation Effectiveness > 85%
Essick Air
Champion MasterCool
AD*C5112
$600.00
Essick Air
Champion MasterCool
AD*C7112
$600.00
Essick Air
Champion MasterCool
ADA5112
$600.00
Essick Air
Champion MasterCool
ADA7112
$600.00
Essick Air
Champion MasterCool
AS*C5112
$600.00
Essick Air
Champion MasterCool
AS*C7112
$600.00
Essick Air
Champion MasterCool
ASA5112
$600.00
Essick Air
Champion MasterCool
ASA7112
$600.00
Essick Air
Champion MasterCool
AU*C7112
$600.00
impco LLC
Ducted Symphony Premium
HD48*UEA
$600.00
impco LLC
Ducted Symphony Premium
HD48EA
$600.00
impco LLC
Ducted Symphony Premium
HD68*UEA
$600.00
impco LLC
Ducted Symphony Premium
HD68EA
$600.00
impco LLC
Ducted Symphony Premium
HS48*UEA
$600.00
impco LLC
Ducted Symphony Premium
HS48EA
$600.00
impco LLC
Ducted Symphony Premium
HS68*UEA
$600.00
impco LLC
Ducted Symphony Premium
HS68EA
$600.00
Phoenix Manufacturing, Inc.
AeroCool Pro Series
PD423*
$600.00
Phoenix Manufacturing, Inc.
AeroCool Pro Series
PD480*
$600.00
Phoenix Manufacturing, Inc.
AeroCool Pro Series
PD623*
$600.00
Phoenix Manufacturing, Inc.
AeroCool Pro Series
PD680*
$600.00
Phoenix Manufacturing, Inc.
AeroCool Pro Series
PH423*
$600.00
Phoenix Manufacturing, Inc.
AeroCool Pro Series
PH480*
$600.00
Phoenix Manufacturing, Inc.
AeroCool Pro Series
PH623*
$600.00
Phoenix Manufacturing, Inc.
AeroCool Pro Series
PH680*
$600.00
Phoenix Manufacturing, Inc.
AeroCool Trophy Series
HH/HD480*
$600.00
Phoenix Manufacturing, Inc.
AeroCool Trophy Series
HH/HD680*
$600.00
Phoenix Manufacturing, Inc.
AeroCool Trophy Series
TD4812
$600.00
Phoenix Manufacturing, Inc.
AeroCool Trophy Series
TH4812
$600.00
Phoenix Manufacturing, Inc.
AeroCool Trophy Series
TD6812
$600.00
Phoenix Manufacturing, Inc.
AeroCool Trophy Series
TH6812
$600.00
Phoenix Manufacturing, Inc.
AeroCool Trophy Series
TUP6812
$600.00
Phoenix Manufacturing, Inc.
AeroCool Trophy Series
WCTD4812C
$600.00
Phoenix Manufacturing, Inc.
AeroCool Trophy Series
WCTH4812C
$600.00
Phoenix Manufacturing, Inc.
AeroCool Trophy Series
WCTD6812C
$600.00
Phoenix Manufacturing, Inc.
AeroCool Trophy Series
WCTH6812C
$600.00
Apply Now
Apply Online
Save time and fill out your rebate application online. Click "Apply Now" to get started!
After registering and confirming your email address, please select the "Customer" option in the profile wizard.
You will need digital copies of your invoice or receipt and additional documentation on the work performed.
Apply by Mail
Please mail any rebate applications to the EPE Rebate Processing Center. Make sure to include a copy of your receipt or invoice.
1515 S Capital of Texas Hwy Suite 110 Austin, TX 78746
Download Documents
Residential Comprehensive