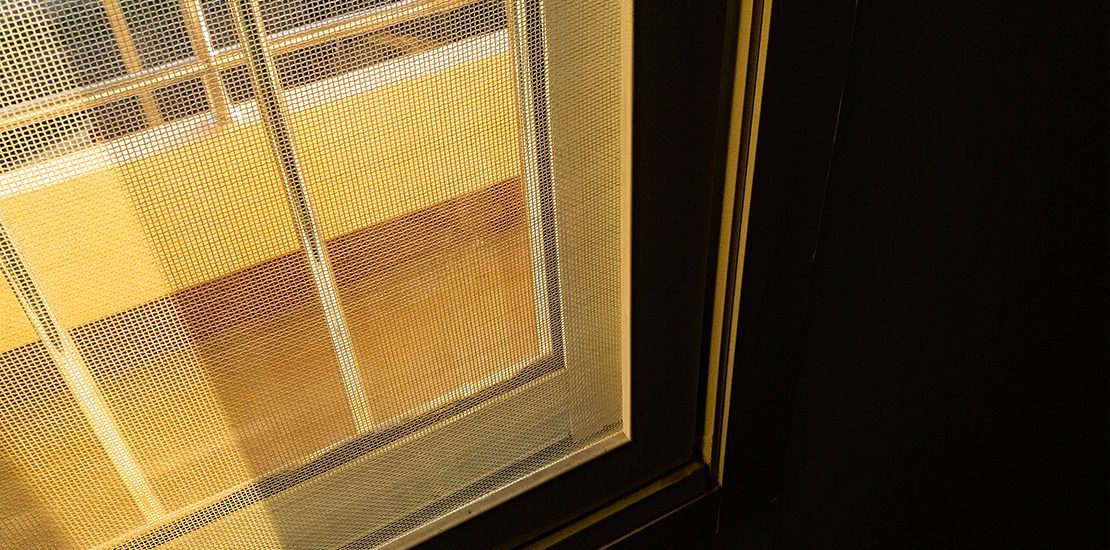 Solar Screens
Improve Comfort. Save Energy.
El Paso Electric's  New Mexico residential customers have the opportunity to participate in the EPESaver Solar Screen Rebate Program. Rebates are available for the installation of solar screens that can reduce energy consumption.
Solar screens are a proven low-cost method for reducing cooling bills. They allow daylight to enter a building while blocking heat.
The Knowledge You Need.
Available only to residential customers in El Paso Electric's New Mexico service area.
The rebate for solar screens is $1.00 per square foot of West and South facing window space treated. Solar screens installed on East facing windows are no longer eligible to receive a rebate. Solar screens must also be installed on single pane windows. Solar screens installed on double pane windows are not eligible to receive a rebate.
NOTE: New Construction projects are NOT eligible to receive a rebate. Home MUST be cooled by refrigerated air conditioning and heated by gas or heat pump heating to qualify for a rebate.
Rebate Amounts
Homes with Refrigerated Cooling ($/Sqft)
$1.00
Rebate Calculation Example: A residential customer has installed 300 total square feet of solar screens, including frame and sash, on the West and South facing sides of their home:
Estimated Rebate = 300 x $1.00/Sqft = $300
Customers choosing to install solar screens must meet the following criteria to be eligible for a rebate:
The screens installed must be rated to block at a minimum 80% of solar heat
Solar screens must be installed on the exterior of the window
Windows must not be shaded by existing awnings, exterior curtains or blinds or any other shading device
Solar screens MUST be installed on windows where the interior space is conditioned by refrigerated air.
NOT available to homes with electric resistance heat.
Be sure to review the program requirements before purchasing and installing window treatments, as EPE will not pay incentives for treatments that do not meet the eligibility requirements.
Participation Made Easy.
1. Select a contractor of your choice.
2. Customers may also elect to pursue an EPESaver Solar Screen rebate without the help of a contractor.
3. Once the new solar screens have been installed, the EPESaver Window Treatment rebate form must be completed online or mailed along with a copy of your receipt or invoice to the rebate processing center address. The rebate form can be accessed using one of the options at the bottom of this page.
4. Your rebate will be mailed directly to you. Rebate checks will be mailed within 4-6 weeks of receiving the application.
Please note, EPESaver Solar Film rebates are ONLY available to commercial customers, while both residential and commercial customers may take advantage of EPESaver Solar Screen rebates.
Apply Now
Apply Online
Save time and fill out your rebate application online. Click "Apply Now" to get started!
After registering and confirming your email address, please select the "Customer" option in the profile wizard.
You will need digital copies of your invoice or receipt and additional documentation on the work performed.
Apply by Mail
Please mail any rebate applications to the EPE Rebate Processing Center. Make sure to include a copy of your receipt or invoice.
1515 S Capital of Texas Hwy Suite 110 Austin, TX 78746
Download Documents
Rebates are issued on a first come, first served basis until funding is exhausted or the program is changed. EPE reserves the right to adjust programs at any time. All rebates are subject to approval by the Program Manager.