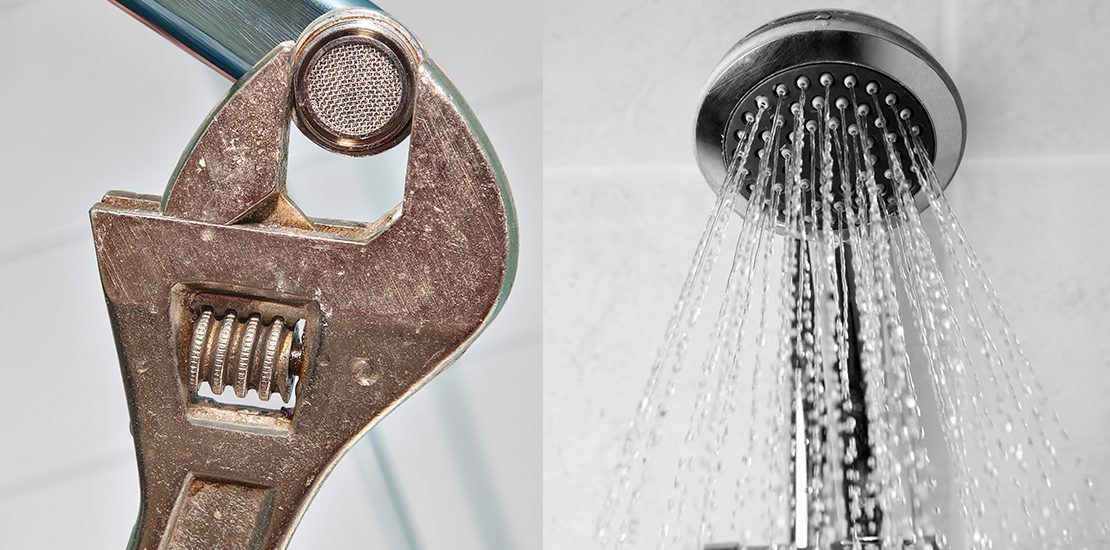 Water Conservation Measures
Rebates are available to El Paso Electric's New Mexico commercial customers for installation of low-flow aerators, showerheads, and pre-rinse spray valves. Installing water conservation equipment will reduce energy use and increase electric water heating performance.
Eligibility Requirements
The following documentation must be provided to qualify for a rebate:
Photo of water heater nameplate demonstrating electric water heating (customers with gas water heaters are not eligible to participate)
Project invoice specifying total counts of installed measures
Documentation of product flow rate (GPM)
Example photo of baseline equipment
Example photo of installed equipment
Customer must keep baseline equipment on site for potential utility inspector review (up to 20 units for large projects) for 30 days
NOTE to Contractors: When installing faucet aerators in the following building types (hospital, nursing home, hospitality), you must install a 0.5 GPM aerator. 1.0 GPM aerators are not eligible to be installed in these building types.
Rebate Amounts
Product Type
Flow Rate (GPM)
Rebate Amount ($/unit)
Faucet Aerator
(Hospital, Nursing Home, and Hotel/Motel building types)
0.5
$5
1.0
Not eligible
Faucet Aerator
(All other building types)
0.5
$15
1.0
$10
Low-Flow Showerhead
1.5
$35
2.0
$20
Pre-Rinse Spray Valve
(Fast-Food)
1.1
$26
1.25
$26
Pre-Rinse Spray Valve
(All other building types)
1.1
$125
1.25
$125
Apply Now
Apply Online
Save time and fill out your rebate application online. Click "Apply Now" to get started!
After registering and confirming your email address, please select the "Customer" option in the profile wizard.
You will need digital copies of your invoice or receipt and additional documentation on the work performed.
Apply by Email
Rebates can also be submitted by email.
Download Documents
Rebates are issued on a first come, first served basis until funding is exhausted or the program is changed. EPE reserves the right to adjust programs at any time. All rebates are subject to approval by the Program Manager.