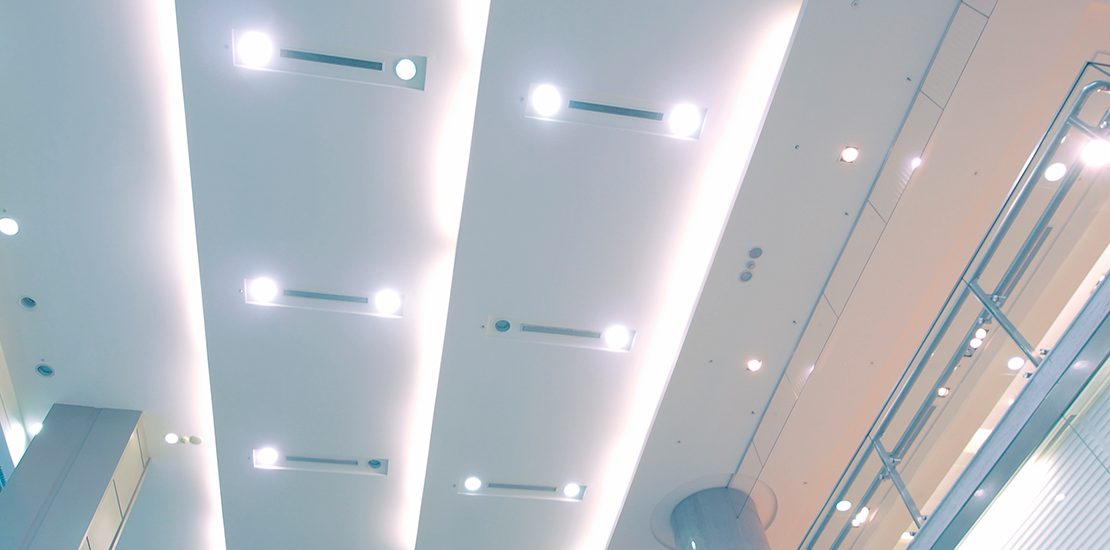 Lighting
Improve Comfort. Save Energy.
El Paso Electric's New Mexico commercial customers with an average demand of less than or equal to 100KW have the opportunity to participate in the Small Commercial Comprehensive Program.
El Paso Electric's Lighting Incentive Program helps owners and leaseholders of commercial facilities upgrade light fixtures to more energy efficient lighting technologies, which can positively impact employee performance and customer satisfaction.
Participation Made Easy.
3. Complete Lighting Survey Form.
4. Schedule Pre-Inspection with EPE
Rebate Amounts
Rebate per kWh Savings (updated 7/15/20)
Interior Fixtures
$275/kW, $0.085/kWh
Exterior Fixtures
$0.085/kWh
To get you started, below is a list of contractors who have successfully completed 5 or more Commercial Comprehensive Program projects.
Apply Online
Save time and fill out your rebate application online. Click "Apply Now" to get started!
After registering and confirming your email address, please select the "Customer" option in the profile wizard.
You will need digital copies of your invoice or receipt and additional documentation on the work performed.
Apply by Email
Rebates can also be submitted by email.
Download Documents
Rebates are issued on a first come, first served basis until funding is exhausted or the program is changed. EPE reserves the right to adjust programs at any time. All rebates are subject to approval by the Program Manager.